PDR: The Smart, Affordable Answer to Vehicle Damage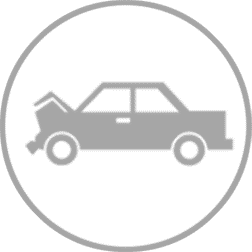 Paintless Dent Repair, commonly known as PDR, is the process of repairing door dents, hail damage, and even some larger damage without the use of bondo or paint. A trained and skilled dent repair technician uses a variety of tools to access the dent from the backside of the panel and then slowly, push by push, massages and reshapes the dented panel to its pre-damaged condition. If repaired properly, often the the damaged area can be entirely restored whether it be a common door ding, hail damage or even a larger dent.
Benefits of Paintless Dent Repair: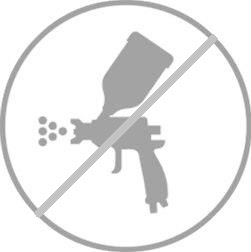 Value: Unlike conventional body shop repair, PDR does not harm your vehicle's factory finish, thus maintaining the value of your vehicle. Some are not aware that a conventional repair actually decreases the value of your vehicle.
Time: Repairs (besides hail) can usually be completed within a day, compared to 4-6 days at a typical body shop.
Lifetime Warranty: Through our process of PDR, we completely repair the dent and do so with no possibility of the same dent ever returning.